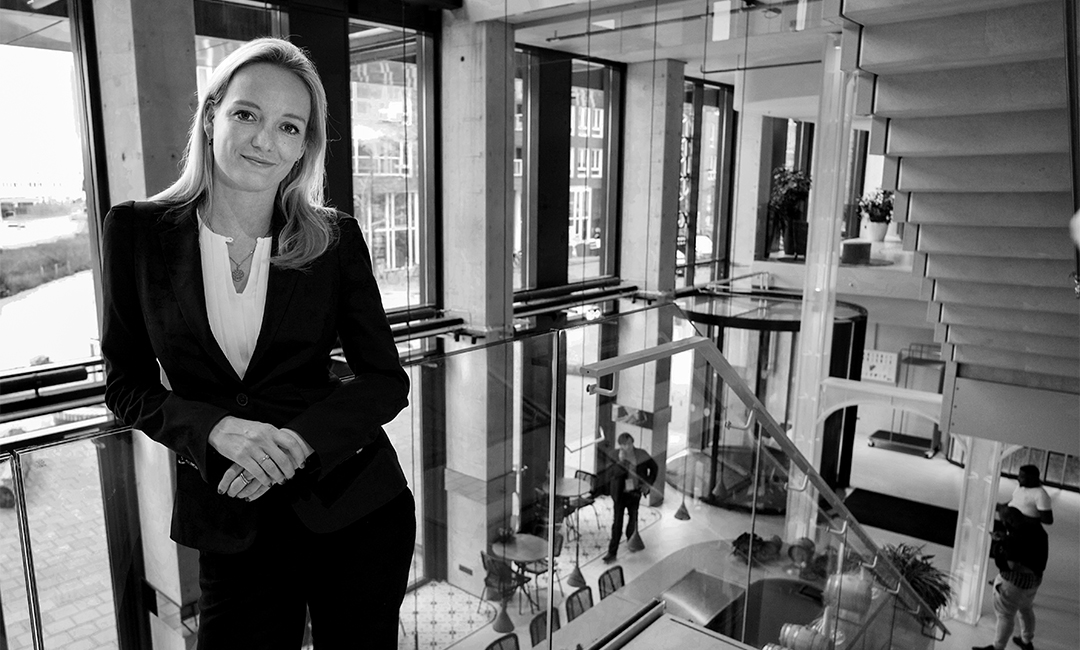 Fleur Dijkmans
Managing Director and KRMT real estate agent
Fleur was born in the Netherlands and was raised most of her childhood in Belgium. She grew up in a real estate family and has been around the industry her entire life. During the last year of her Real Estate Bachelors, she started her career in London, where she worked for Thor Equities and Meyer Bergman, both private equity- real estate funds.
During her travels, Fleur came across international real estate investors – both private and commercial – looking to diversify their investments in Europe. The idea of using her expertise, relationships and skills in order to support the expansion of their portfolio was appealing and therefore she decided to create Bloomstone Real Estate. Today Fleur is active as a real estate agent for both investors and private home buyers/sellers.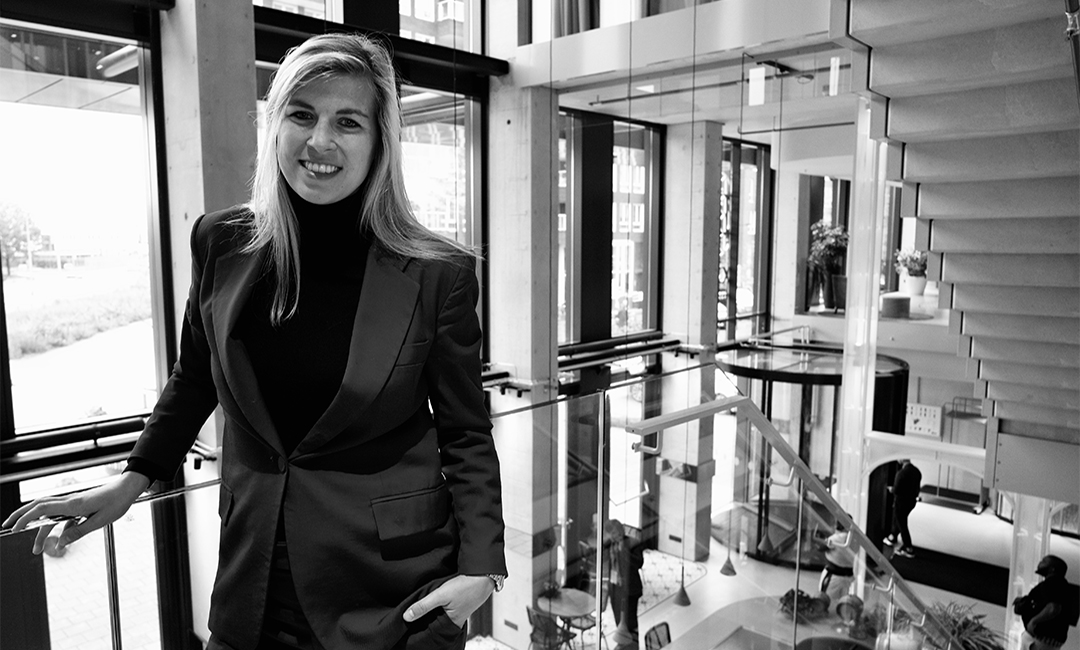 Maxime Pluis
Partner and Real estate agent
Maxime was born and raised in Bloemendaal, the Netherlands. Her passion for real estate was developed through growing up in an entrepreneurial real estate environment. Her dad being an active real estate developer and her mother and aunt sharing a real estate agency in Haarlem.
After earning a bachelor's degree in economics, Maxime started her career at ERA Van De Steege Property Brokers in Amsterdam from September 2015 until September 2019. When Maxime met Fleur during their study in 2011, they immediately shared a passion for real estate and entrepreneurship. After years of sharing ideas and doing business together, Maxime decided to take the next natural step by joining Bloomstone.
E-mail: fdijkmans@bloomstone.nl
Telephone number: +316 24 95 70 05
          E-mail:  mpluis@bloomstone.nl
           Telephone number: +316 29 16 96 99 
At Bloomstone Real Estate Rosalie supports Maxime Pluis and Fleur Dijkmans with all kinds of activities. 
"Proven experience and expertise in the real estate industry"